We are so glad you're here.
You can choose to begin right away with our flat-rate room pricing or schedule a free estimate at your home with our team.
Painting Prices by Room
It's just like shopping, pick the rooms you want to paint and add them to the cart.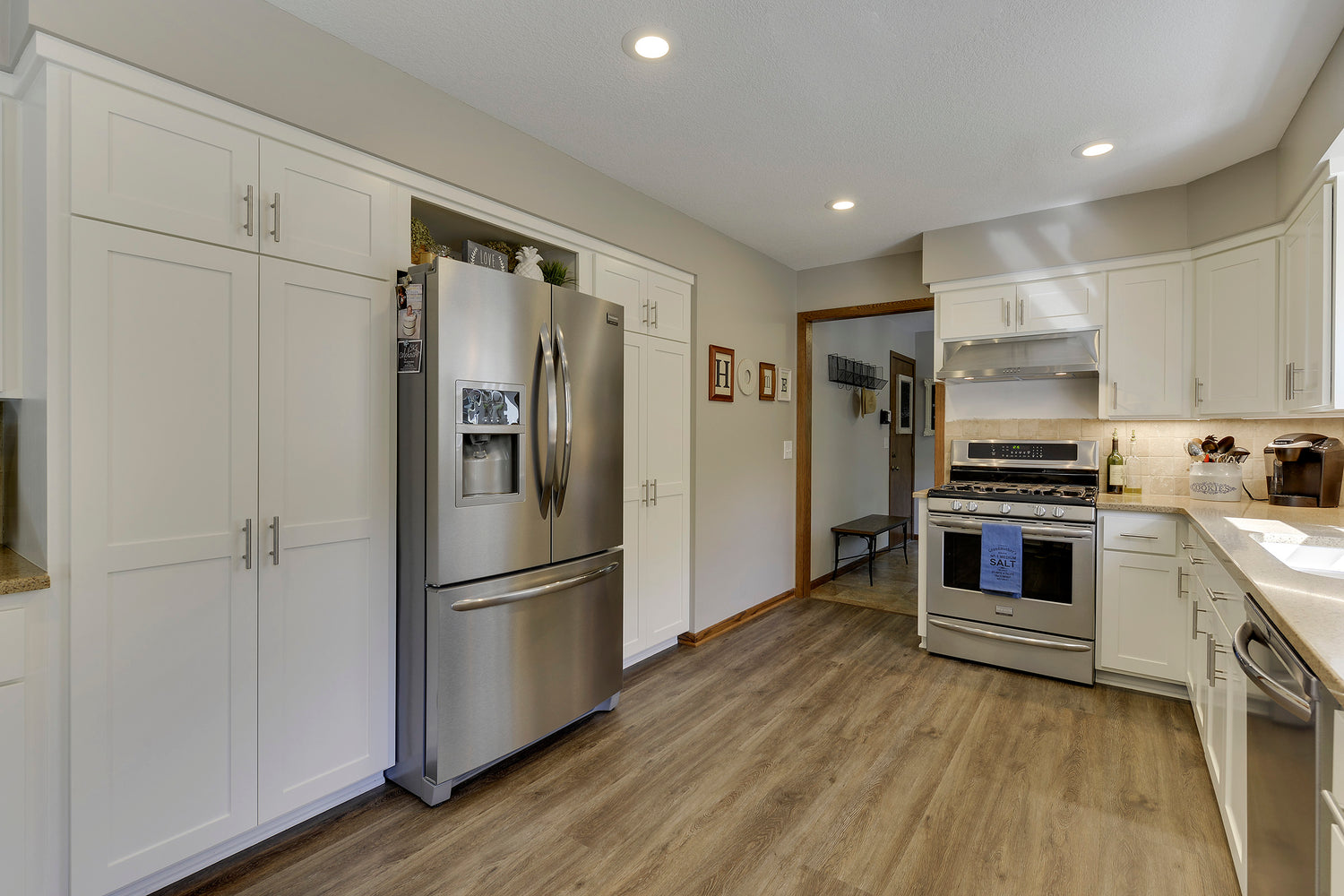 Kitchen Cabinets and Wall Transformation
If you've been dreaming of getting your cabinets refinished, painting your trim, replacing your kitchen island or countertops, look no further!
Let's Talk Kitchens >
Exterior Painting
Level up your curb appeal with a fresh coat of exterior paint, refinished Garage Doors or painted exterior doors.
Tell Me More about Exteriors >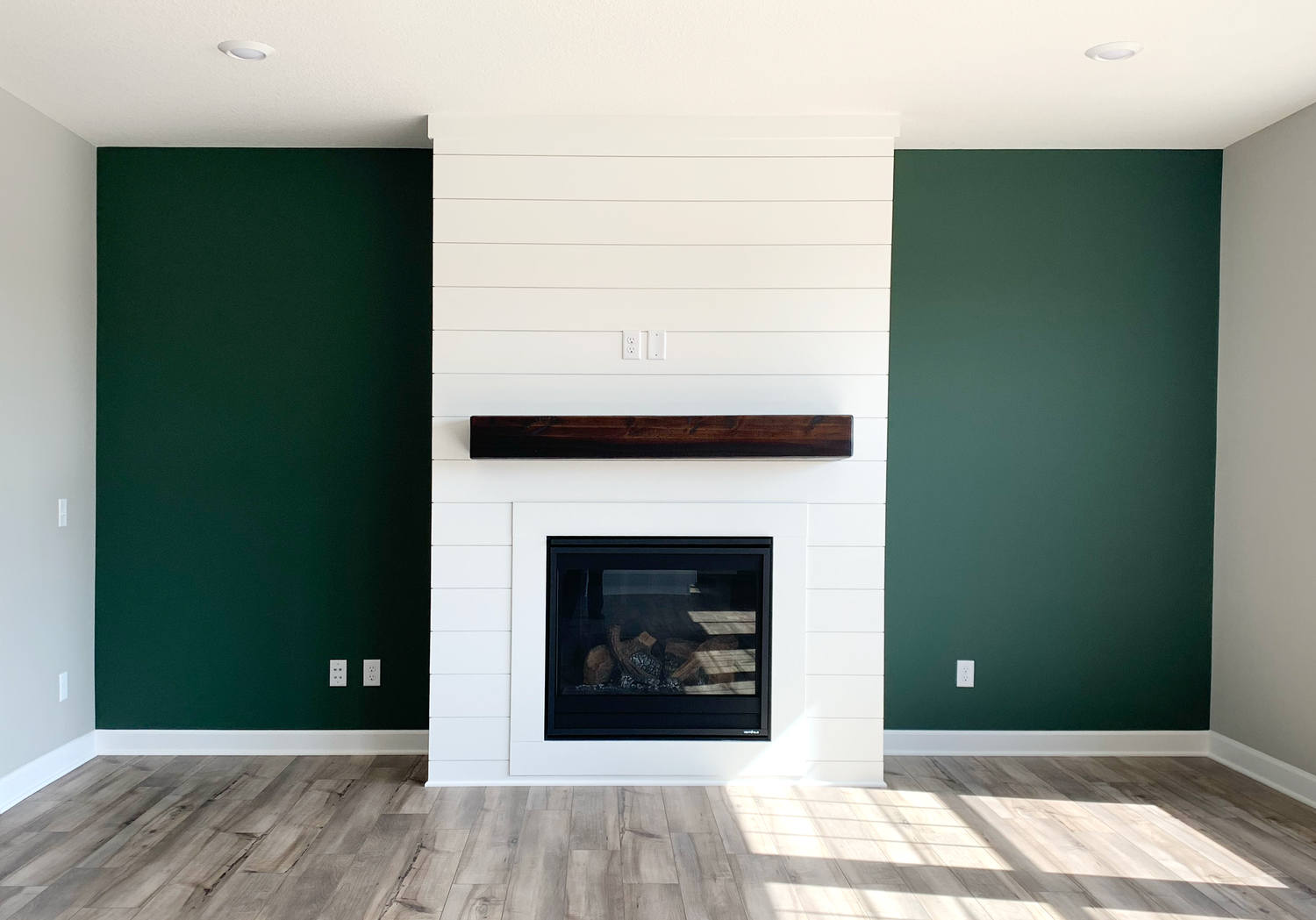 Not sure where to start?
Let our team help.