Paint, without the wait. No Estimate. Flat Rate Pricing. Schedule your projects when it's best for you.
We've made it super-simple. Pick your rooms and a start date. No estimate needed.
What is InstaRati?
Painterati's brand-new instant scheduling process with flat rate transparent pricing and estimate-free approach to painting and accent walls.
Do you have a bigger project in mind?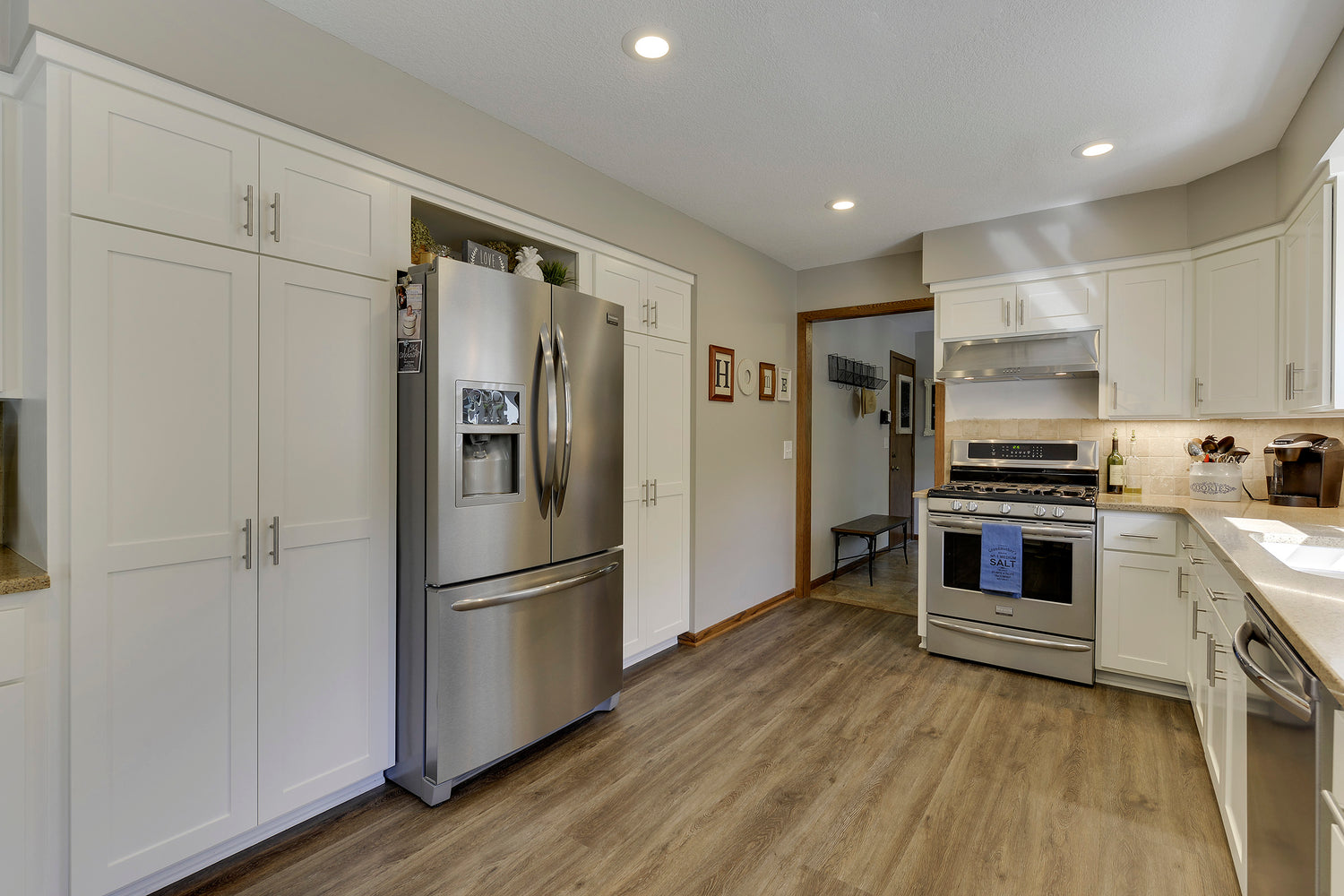 Transform Your Entire Kitchen
If you've been dreaming of getting your cabinets refinished, painting your trim, replacing your kitchen island or countertops, look no further!
Let's Talk Kitchen Transformation >
Exterior Painting
Level up your curb appeal with a fresh coat of exterior paint, refinished Garage Doors or painted exterior doors.
Tell Me More about Exteriors >
Get started on your exterior or kitchen transformation with a free estimate.